The Silver Bullet - No. 6

Special Edition
Wealth Inequality and Yield Curve Inversion: Why We Need Faster Quantitative Tightening
Core inflation rates across developed market economies remain sticky despite steep rate hikes since last year. In our view, central banks so far have only focused on raising short-end base rates, while keeping long-end yields too low without reversing quantitative easing.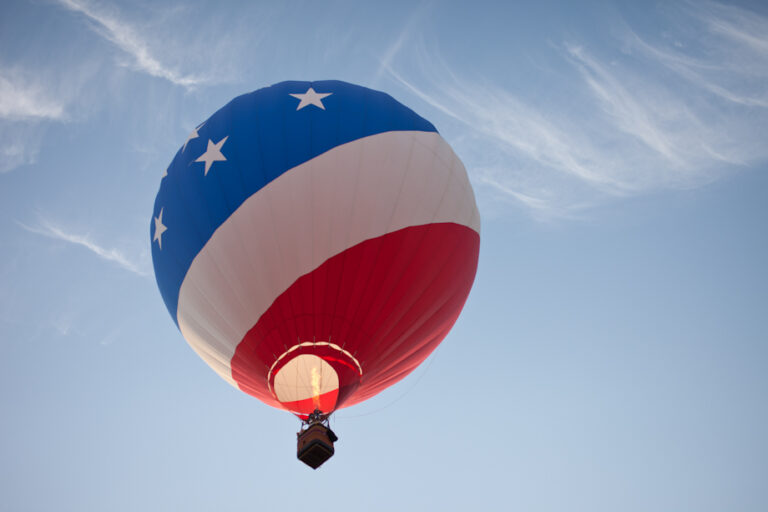 In this paper we simulate the impact on net household wealth from shocks to short-end base rates vs long-end yields across US income groups.
Our analysis shows that higher base rates with inverted yield curves hurt lower income groups more while leaving top income groups unscathed, hence exacerbating wealth inequality and softening the impact of monetary tightening.
Our findings suggest that central banks need to combine higher base rates with steeper yield curves through faster quantitative tightening to more effectively and equitably bring inflation back down to target.