The Silver Bullet - No. 3
The Most Important Question
Will the world come back to where it was before the pandemic?
This is the most important question for investors today.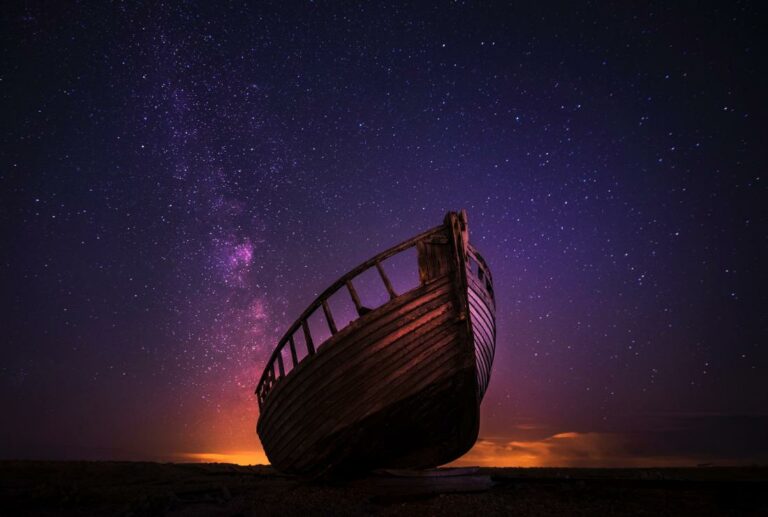 A reversion to the goldilocks, low inflation, high global growth normal is unlikely to happen, in our view.
The broad consensus calls for a soft landing, with falling inflation and at worst, a mild recession in Europe. And the consensus recommendation is long investment grade bonds and long rates, on
expectations that central banks will begin to cut, sometime in H2 2023.
In other words, markets are assuming the world will steer clear of persistent inflation. We believe recession risk is low, but that inflation will stay persistent.
The changes in policy and geopolitics we have experienced post pandemic are structural.