The Silver Bullet - No. 2
The Great Catch
As we embark on our journey at Andromeda, the opportunity set across markets and global events appears exciting and scary at the same time. Like experienced sailors and fishermen, the key to a successful catch is having the right preparation, respecting the waves, and being patient enough to capture opportunities when they finally arise.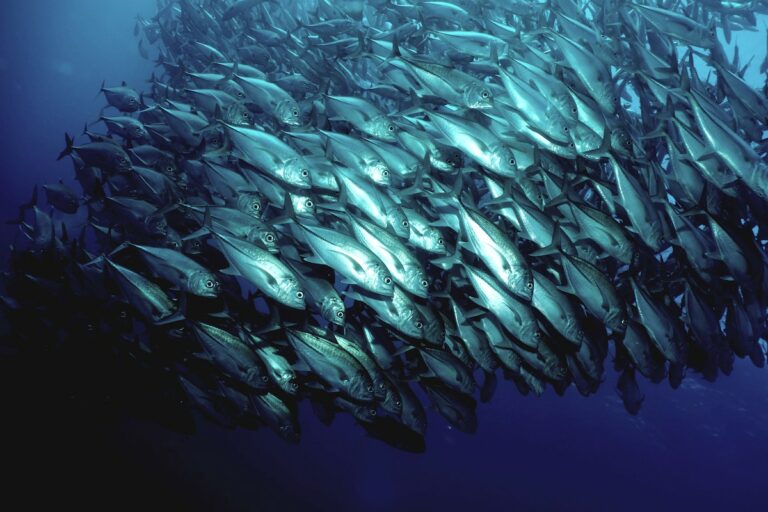 This is an ideal environment for alpha and for monetising inflection points.
It's exciting, because for the first time in decades, markets are no longer dominated by central bank policy, forward guidance and buy-the-dip herding.
It's scary as well, because the exit out of goldilocks will likely make the world a more dangerous place to live in. The recent crisis across LDI investors in the UK is an early warning sign. But there's more to come, in our view, after QE Infinity fuelled years of capital misallocation across public and private assets …